Top web development trends 2021
In a competitive technology world and digitalized market, it is very important to foresee changes and updates. Learn new technology updates and adapt them. Around the world, there are 1.74 billion websites. It is inevitable to consider major website trends of 2021. Every year new technologies and trends come in the market and with that developers need to shift with the pace. Year by year is marked for static websites, mobile responsiveness and chatbots.
Let's learn about trends and meet the decade fully armed.
Progressive web apps (PWA)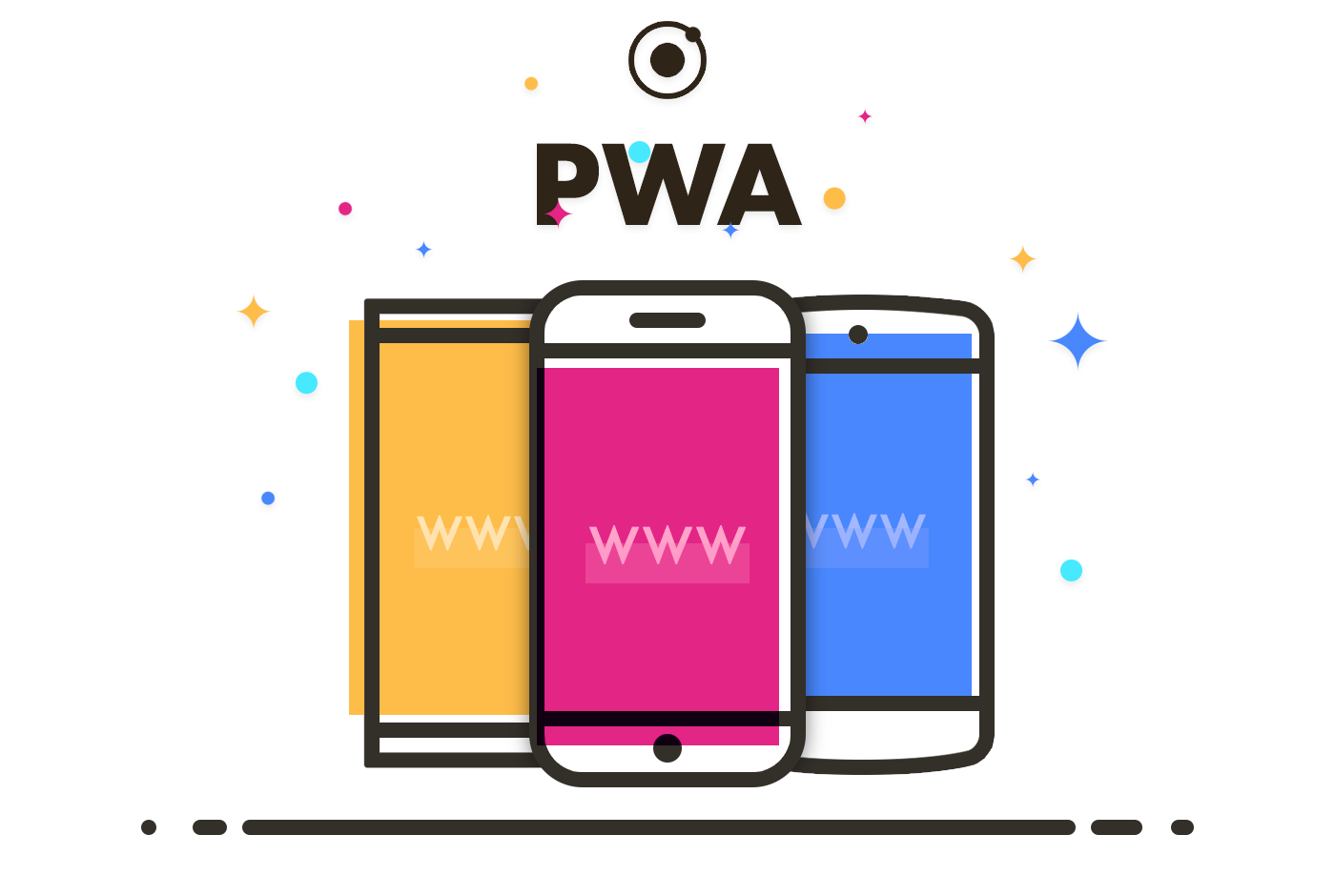 This technology is not of this era but it has gained a lot of attention from developers and investors due to its calibre to perform high-quality user experience closer to native apps.
According to Statista in 2019, 85% of online shopping orders were made through mobile devices. It is more trending as we can see as per studies PWA have a 36% higher conversion rate than native apps. PWA's have made it easier for users to check and view their favorite website on mobile web browsers without downloading apps. In 2021 PWA's will be written in HTML, CSS, React, Angular or Javascript. Being in the offline mode, it can send users push notifications through cached content. This latest technology works boon for e-commerce, news platforms, low budget development companies and those who want to reach a bigger audience. In google play market and app store, PWA can change money algorithms where apps have to share profits with app aggregators. Increasing mobile user signals towards increasing accessibility and reliability and thus we expect PWA to grow throughout 2021.
Artificial intelligence and bots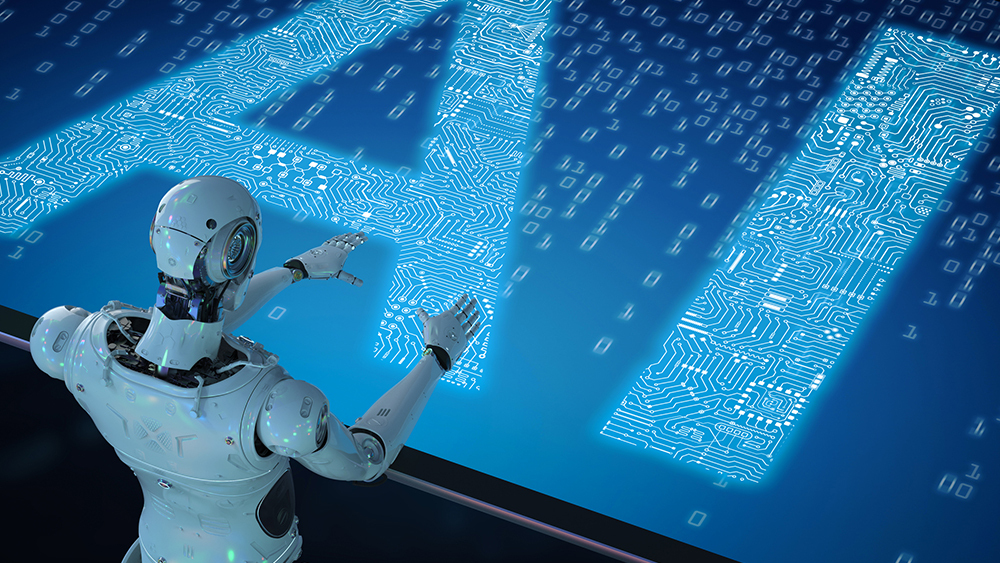 Due to instantaneity, 85% of consumers appreciate chatbots. By the business end of 2021, as per Gartner, 85% of customer interaction will happen without human intervention. In 2021 we will witness the rise in demand for AI-powered communication. Within the coming five years, chatbots will become the number one application for consumers. Well, that's a lot of hype. for improved customer experience, the website will work hard on building AI-powered chatbots and virtual assistants. Among customer service professionals, chatbots is finding its way. Thus, companies can save a huge amount by employing bots instead of humans.
If we talk about the future of web development, then let me clear one thing. It is believed that bots will become more self-learning in the coming years and will easily match with user's needs and behaviour. Thus, 24*7 operating bots will replace support managers and save costs.
Trends in web design especially UX will be influenced by bots. Advancement in AI and machine learning technology increased demand for virtual assistant designs which also ask for the sound design other than a visual experience.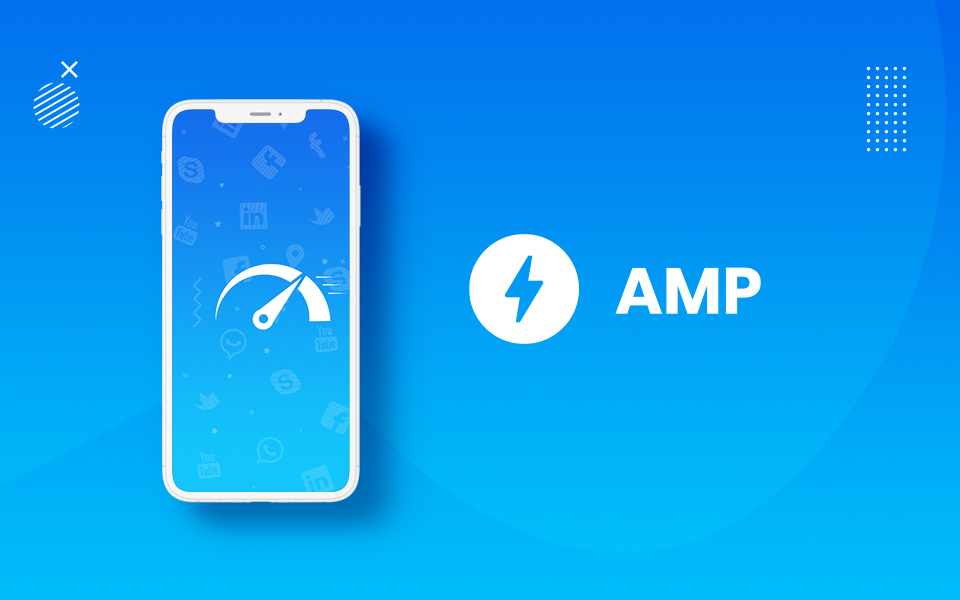 The idea of AMP is to speed up page performance and to decrease the risk of users leaving. This technology is similar to PWA. The only difference is the page gets accelerated due to the open-source plugin developed by Twitter and Google. As compared to full scope web products, AMP's can operate fast and yet it is simplified and have a convenient design. Being mobile-friendly, these pages and its content is always readable.
Upcoming new trends in web design show that the internet is becoming more user friendly. AMP plugins give companies a chance to save costs on the UX and with any internet speed, it can reach users. This will help small and niche products to successfully compete against huge market leaders.
Voice search optimization
The future of web development is more voice-based than text controlled. It is not just limited to multi-functional Siri, Google home or Amazon Alexa but by end 2021 it will be something more. The era has started where half of all smart and IOT devices will hear commands from users and execute according to voice notes. And also they will be able to recognize the voices of different people and provide personalized AI-based experience to everyone. In 2021 people will put less effort on typing commands which a device can understand by voice command. By the end of 2021 it is forecasted that 55% households globally will have voice assistants. The current advancement in regular web apps and sites is voice-activated self-standing devices and voice optimization.
If strengthened with AI it is useful for both end-users and owners. Last, we can say for user behaviour analytics, voice usage is a powerful source.
In the digital world, innovative web design is the current trend. With passing years, startups are paying more attention to user experience. Hit the nail on the head by a beautiful-looking website. As it is noticed by potential users and gets viral. Thus, visual design works as one of the marketing strategies. In 2021 MVP's will be minimalistic. Demand for a brand new design is foreseen by experts in motion UI. Although since 2018, MOTION UI designs are in trend, but it is accessible for device users through SASS library technology. The role of motion UI is to make the product more initiative and clear. Being adoptive by max viewers it is useful for those who develop products to meet a lot of players.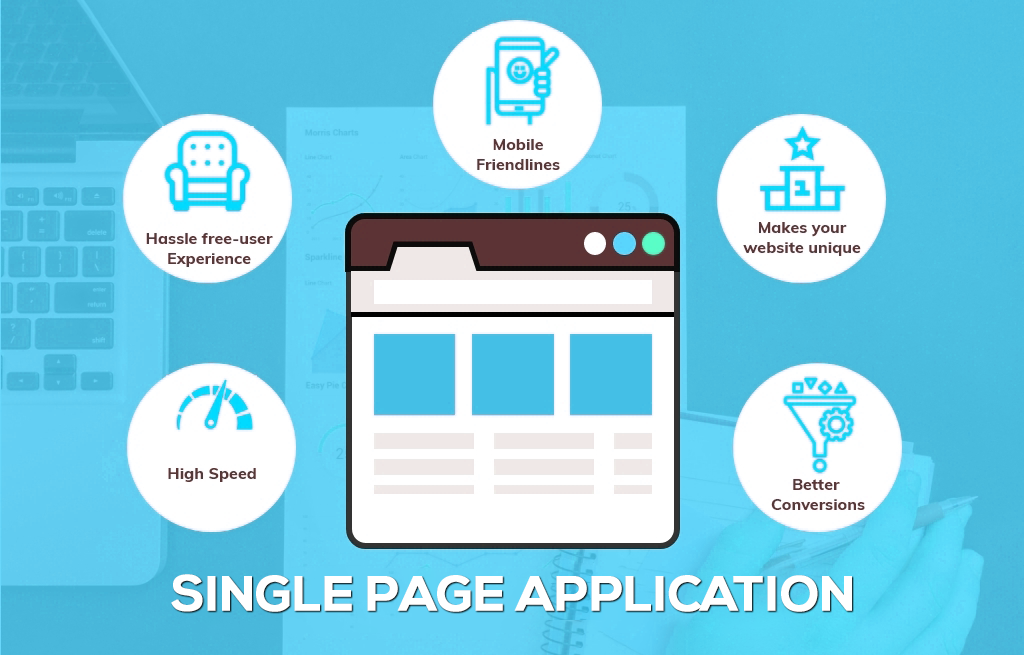 we witnessed the single-page website trend in 2020 and we will see more in 2021. The Single paged website provides better page performance and high data protection level by avoiding seamless communication with the server. This latest trend with a high-speed internet connection does not block users on one page. Because of the JavaScript framework, SPA rise is getting popular. Examples of SPAs are Gmail, google drive, google maps and social media platforms like Facebook.
The question is why developers of 2021 prefer SPA's? Well, due to fast operating SPAs have more chance to grab user's attention. It provides the user with instant feedback. SPA sites can work without server-side code and consumes less.
Server applications and architecture
Ever imagined what web development future looks like? Well, serverless technology is the result of searching for the possibility to avoid system overloading, data loss and costly development. Serverless algorithms were recently built as a cloud computing execution model by major vendors like AWS. As per the above concept, regular servers are replaced by clouds and this manages machine resource consumption.
Serverless architecture help reduce development and ongoing cost, strengthen the flexibility of apps, and keep the internet environment sustainable. It is based on function as service usage.
Private cloud computing service providers facilitate a chance to their partners to create, run and manage app feature without the effort of building a product infrastructure.
This technology is said to be actively used in 2021 for chatbots, IoT apps, for product with complex backend request proceeding and APIs etc. Through serveless the following common task can be executed such as downloading files backups, notification delivery, object export etc. Major service providers of 2021 will be AWS (AWS lambda), Google Cloud and, Microsoft Azure.
Without responsive web app issues, we can't discuss web development trends 2021. This concept came into being 5 years ago when mobile devices were actively seizing the market. In 2019 every second a search request was made by mobile users which made developers and designers put extra efforts in polishing their products and preparing a convenient format- desktop & mobile. There are three options to solve the problem. First, to develop either a mobile-first website and adapt it to desktop, secondly to create a mobile-friendly website that looks the same on mobile screen and desktop. And the third and last, to invest in responsive web design and use the HTML code with CSS that could alter the website rendering automatically.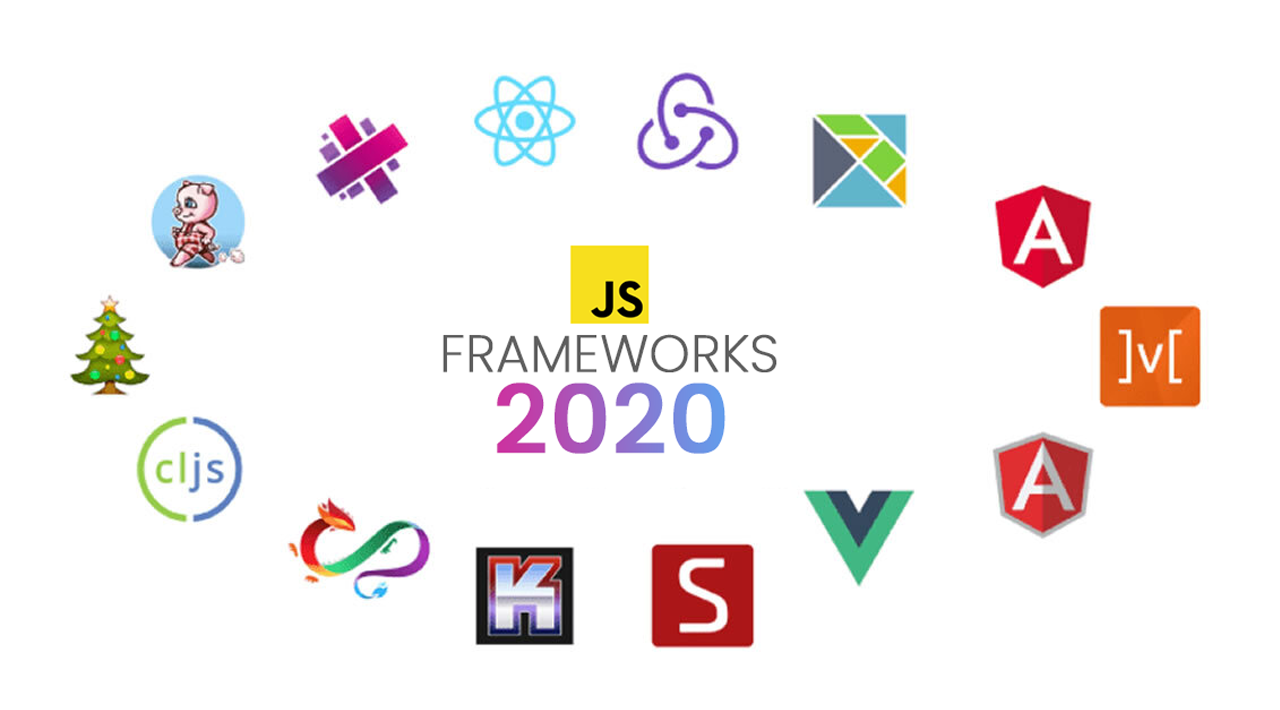 Javascript is not a newborn, but it is the most used programming language in the world and this makes it innovating with daily upgrades and updates. With new trends in 2021, it is expected to have further rise and development in JavaScript frameworks. This framework emerged as an attempt to create a convenient front-end ecosystem and standardize the language. Being in the era of 2021 it is expected to involve UX, UI, testing and product tech management.
The web trends have a lot of benefits as immediate feedback is given to users without page reloads, high efficiency, fast performance, coding simplicity, etc.
As compared to older versions, the modern JavaScript frameworks have some differences. Some significant updates are built-in HTML templating, composed-based design, data management tools, etc. In 2021, Angular, Vue and React Frameworks will continue to be the most popular of their kind.
By 2021, the public cloud service is expected to grow $306.9 billion as per Gartner facts. Thus we can expect advancements in cloud computing as well. As we all know how cloud computing helps and how it prevents loss of data and overloading. Regular servers will get replaced by the capabilities of cloud data storage. In coming years this trend will change the approach of web development and cost involved and also will strengthen the entire web architecture.
CONCLUSION-
If you're like 57% of medium-sized businesses, then before upgrading your website or planning to be stronger and faster get more relevant with facts of web trends 2021. It is easy to develop a website, but to develop a great website it takes a long time. Experiments and spend extra time on research and making futuristic integrations, so when users stroll around the corner you don't look different.