Apple's WWDC 2017 keynote updates headed to iPhones, MacBooks, Apple TV, and more.
WWDC 2017 has started with the message for developers "Keep making apps, the world is depending on you".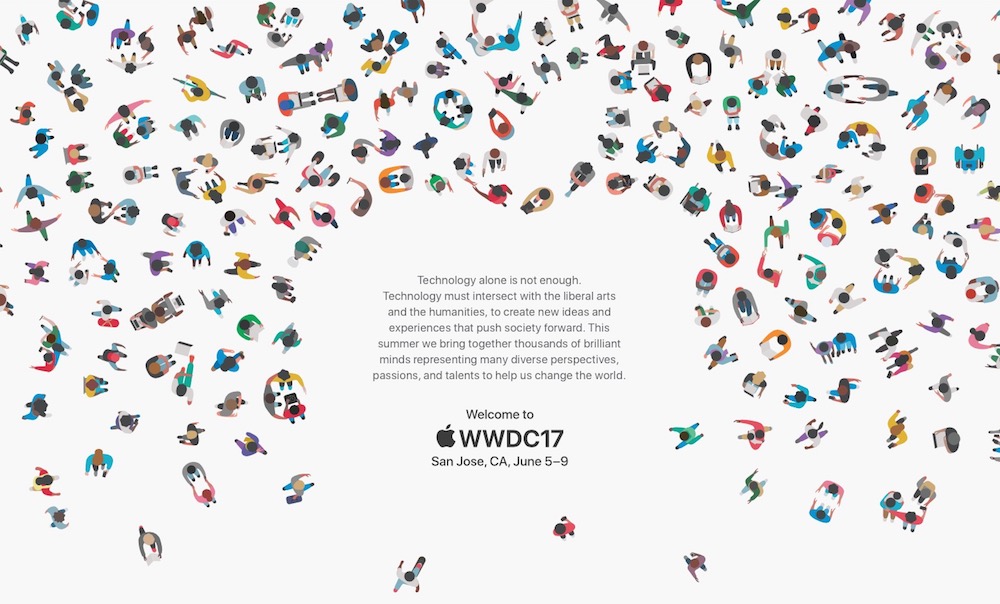 Here are the highlights on keynote updates
iOS:
1. iOS 11 releases.
2. Message app : iMessages will now synchronize better between devices, and will free up storage space by offloading things like old photo messages to the cloud.
3. Apple pay : Apple Pay will now support person-to-person payments via iMessage, using a new "Apple Pay Cash" card.
4. Siri : Siri will translate queries into other languages, including French, Spanish and Chinese. It will also start "reading" the text on your screen.
5. Photo: Image recognition improves 6x faster than Google pixel. Loop/Bounce effects on Photos. Image recognition improves 6x faster than Google pixel. Virtual object placements on Live photo.
6. Core ML - Machine Learning Kit.
7. Maps inside Malls.
8. Do not disturb while driving.
9. Provided AR Kit for development. Becomes world largest AR platform.
10. Apple Music is getting more social and easier for developers to embed Apple Music into other apps and services.
11. Apple is redesigning the App Store for the first time, and it looks a lot like Apple Music
iPad pro:
1. sizes 10.5" and 12.9".
2. Camera 12Mp rear and 7Mp front.
3. 40% graphics performance improved. A10x fusion 6 core processor.
4. Drag drop files/datas among multiple apps.
5. Apple pencil is hugely promoted.
6. File management application, integrates other 3rd party FS services too.
tvOS:
1. Apple only had one thing to say about tvOS: The Apple TV is getting a big new content source, as amazon prime video is coming soon to Apple TV.
HomePod:
1. Home kit enabled siri support.
2. Inbuild speakers/woofers/A8 processor chip.
Mac:
Apple isn't doing a major macOS update this year. The MacBook and MacBook Pro are getting faster chips and drives.
1. High Sierra macOS releases.
2. Safari improvement - 80% faster than chrome now.
3. Split screen support.
4. Machine Learning in Chrome
5. Apple File System for Mac
6. Metal2 improves graphics potential more. 80% graphics speed improved.
7. Metal support VR
Watch:
1. Apple announced a new version of watchOS4.
2. Play music while workout.
3. Siri based new watch faces.
Watch wwdc event videos : WWDC 2017 VIDEO'S